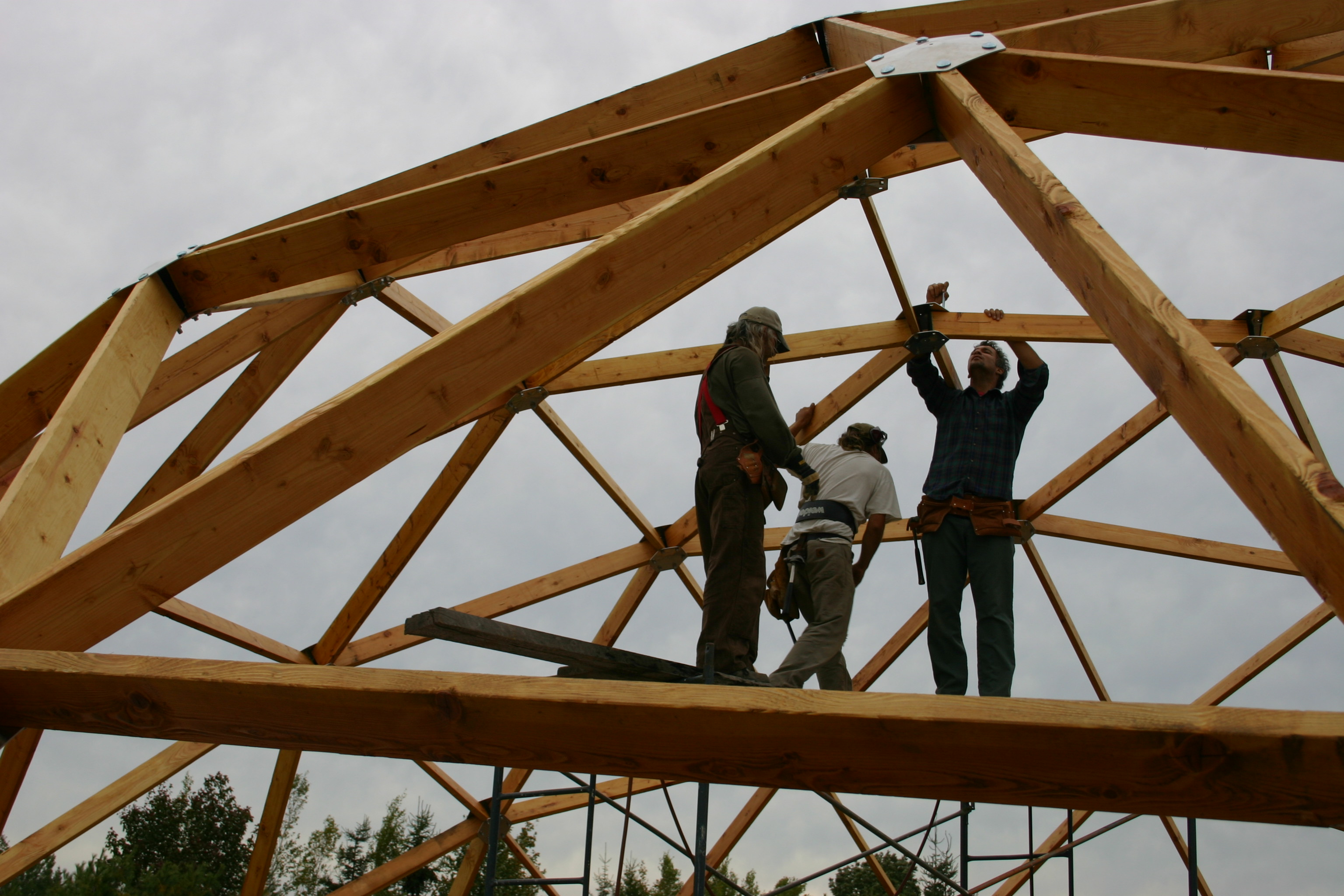 The Geothermal Greenhouse Partnership will be participating in lots of community events this spring and summer.  To learn more about the greenhouse projects, to volunteer and join our efforts, or to just stop by and chat, please join us at the following events:
Cruise-A-Thong
Pagosa Springs 4th of July
Colorfest
More details to follow.  See you soon.